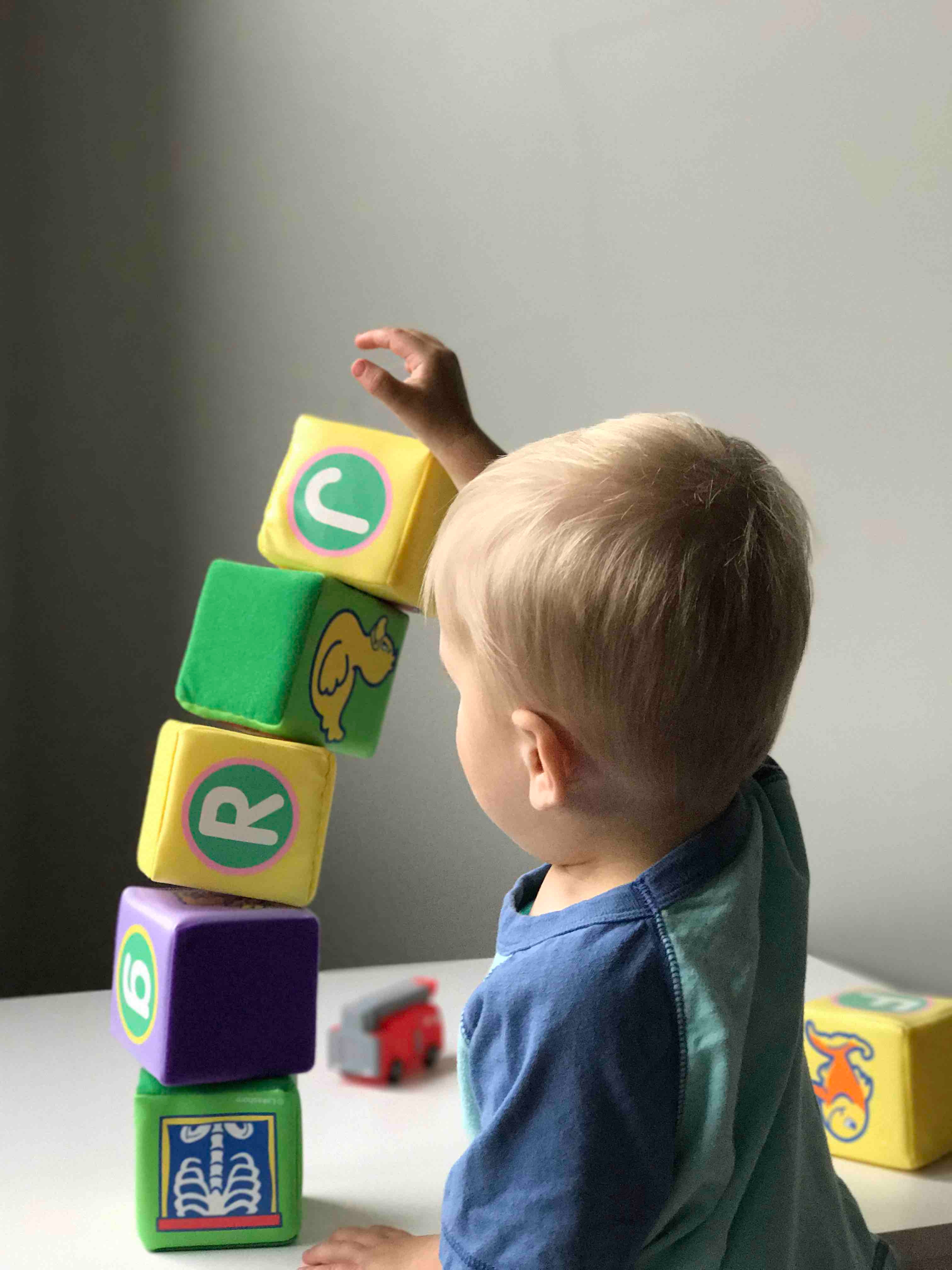 The Preschool at First Christian Academy is a Christ-centered, nurturing environment in which our youngest scholars begin their adventure as learners. It is here that they can develop their love of learning, love of Jesus and excitement for life.
All of our Preschool students have Bible time every day and chapel once a week. They attend music and library each week as well.
Students can join The Academy as two year-olds. In two and three year old classes, they are taught colors, shapes, letters, letter sounds and numbers. Students are introduced to valuable classroom skills such as obeying the first time, paying full attention and taking turns. Fine and gross motor skills are also developed through recess, centers and craft times.
Our four year-old students are Kindergarteners. During their Kindergarten 4 (K4) year, students begin to blend letter sounds and are provided with all the tools they need to read. Along with reading and writing numbers, the foundations of addition and subtraction are also part of the K4 curriculum.
All of our Elementary students have Bible time every day and chapel once a week. They attend music, library, PE and Spanish each week as well. Chromebooks are available in the classrooms for additional assistance with remediation or enrichment.
The Elementary program begins with Kindergarten 5 and continues through fifth grade. It builds upon the base students received in the Academy Preschool. Reading skills are solidified in Kindergarten and students continue to progress with comprehension skills each year. In math, students grow from learning concrete content in Kindergarten to abstract reasoning in fifth grade. American and world history, science and health, cursive writing, spelling, Bible and grammar are part of the curriculum in the Elementary school.